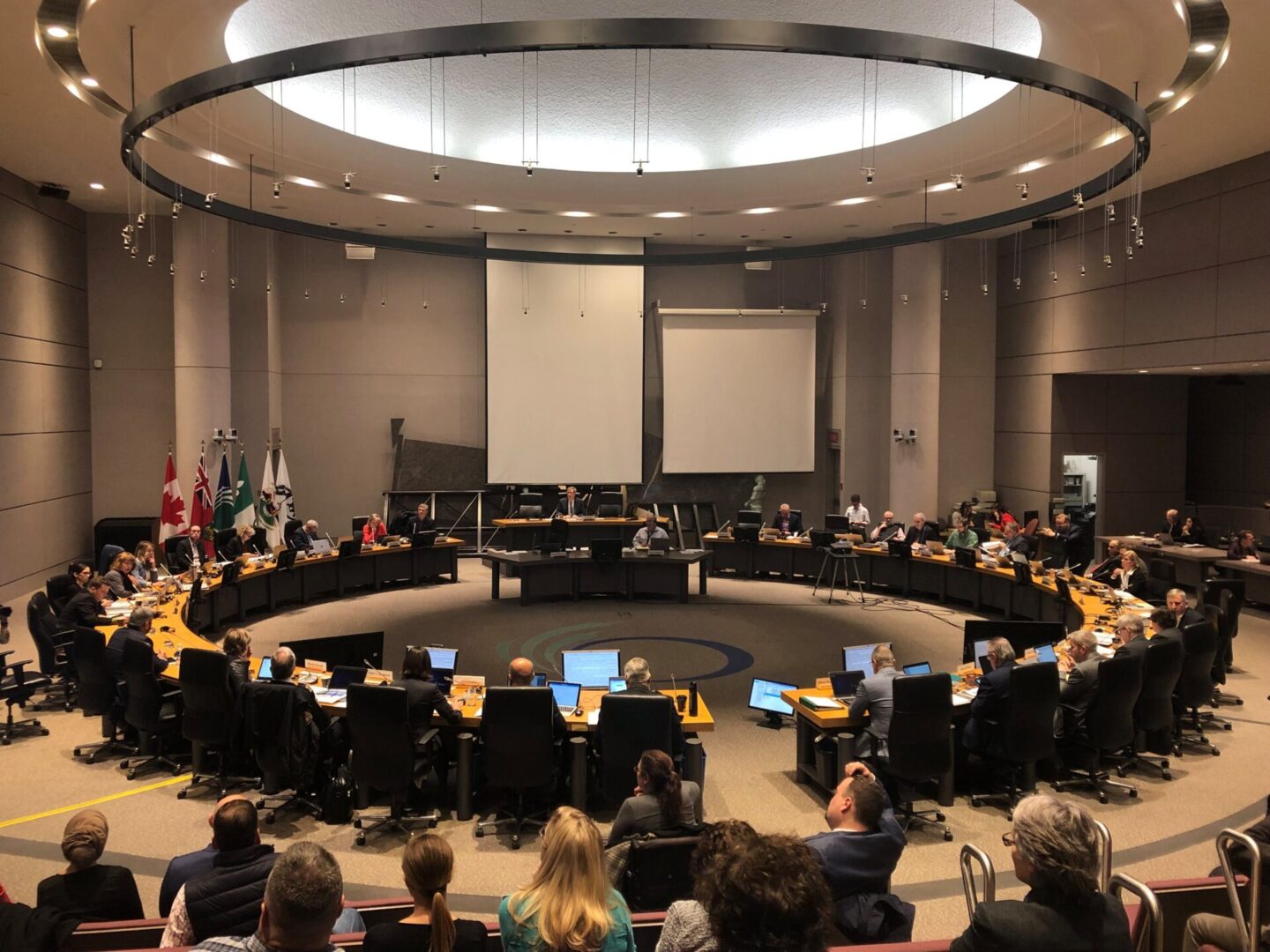 From advanced boardroom designs to functional Council Chambers Deltech provides complete Design , Supply , Installation and Support Services.
State-of-the-art, real-time broadcast graphics creation
Captivate audiences with stunning real-time graphics for news, sports shows, elections, weather segments, and other types of broadcasts. Maestro | Designer provides a flexible graphics authoring environment, giving you creative power and speed to design practically anything you can imagine. And it works with your favorite design and 3D modeling tools too. From creating motion graphics, channel branding, and sports enhancements, to immersive video wall content and virtual studios, Maestro | Designer makes it easy to bring your stories—and brand—to life.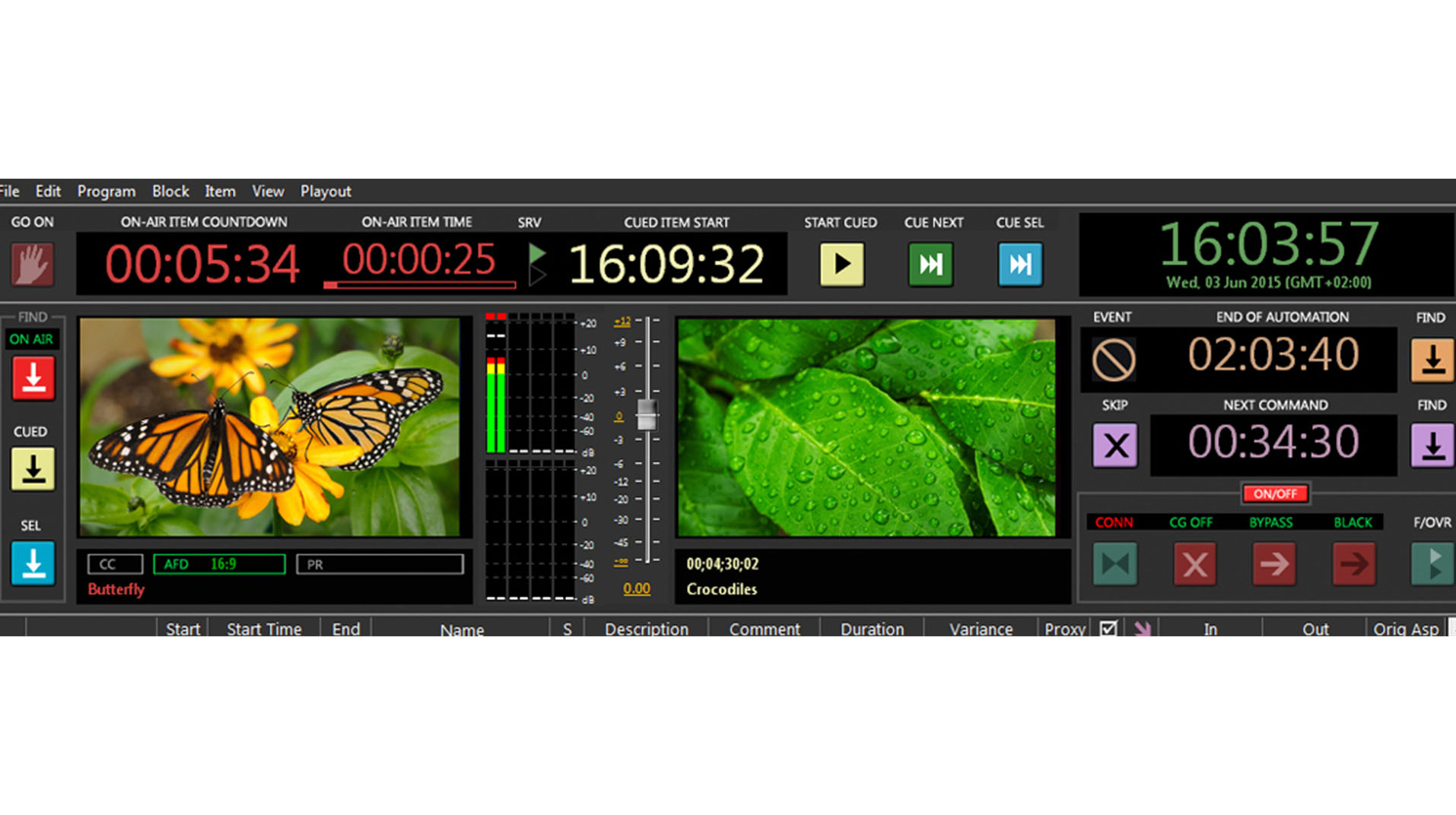 Professional multi-channel, multi-format real-time ingest.
Real-time content streams need to be reliably recorded and made accessible to your business as quickly as possible. Cinegy Capture PRO enables operators to work with a rich client interface running anywhere on the network, controlling dedicated ingest software services, which simultaneously generate all versions needed for archive, editing and remote working.
Avid MediaCentral
Whether you're a team of two, an organization of thousands, or anything in between, MediaCentral accelerates media production. This scalable, open platform offers a powerful suite of creative tools, media asset management, and the ability to tailor and expand its capabilities, enabling teams to collaborate from anywhere, using any device. Boost team efficiency with powerful Newsroom Management, Production Management, and Asset Management tools and control. Streamline your operation. Create better content faster. And deliver to more outlets and platforms to maximize your brand's value and media.
Cinegy Archive
Cinegy Archive is the innovative media asset management solution for any organization with an archive or productions to manage. With its scalable and open architecture Cinegy offers the most affordable solution to digitize tape-based archives and production workflows. With advanced logging and metadata accumulation over the entire lifecycle of the media assets these become easily searchable and reusable, saving time and money. Cinegy Archive enables local and remote real-time collaboration allowing loggers, story and video editors to work on video material in real-time even while it is still being ingested. Using the Cinegy Workspace browser-based interface, clips can be searched, browsed, selected and even edited from anywhere. Cinegy Archive brings your assets to life.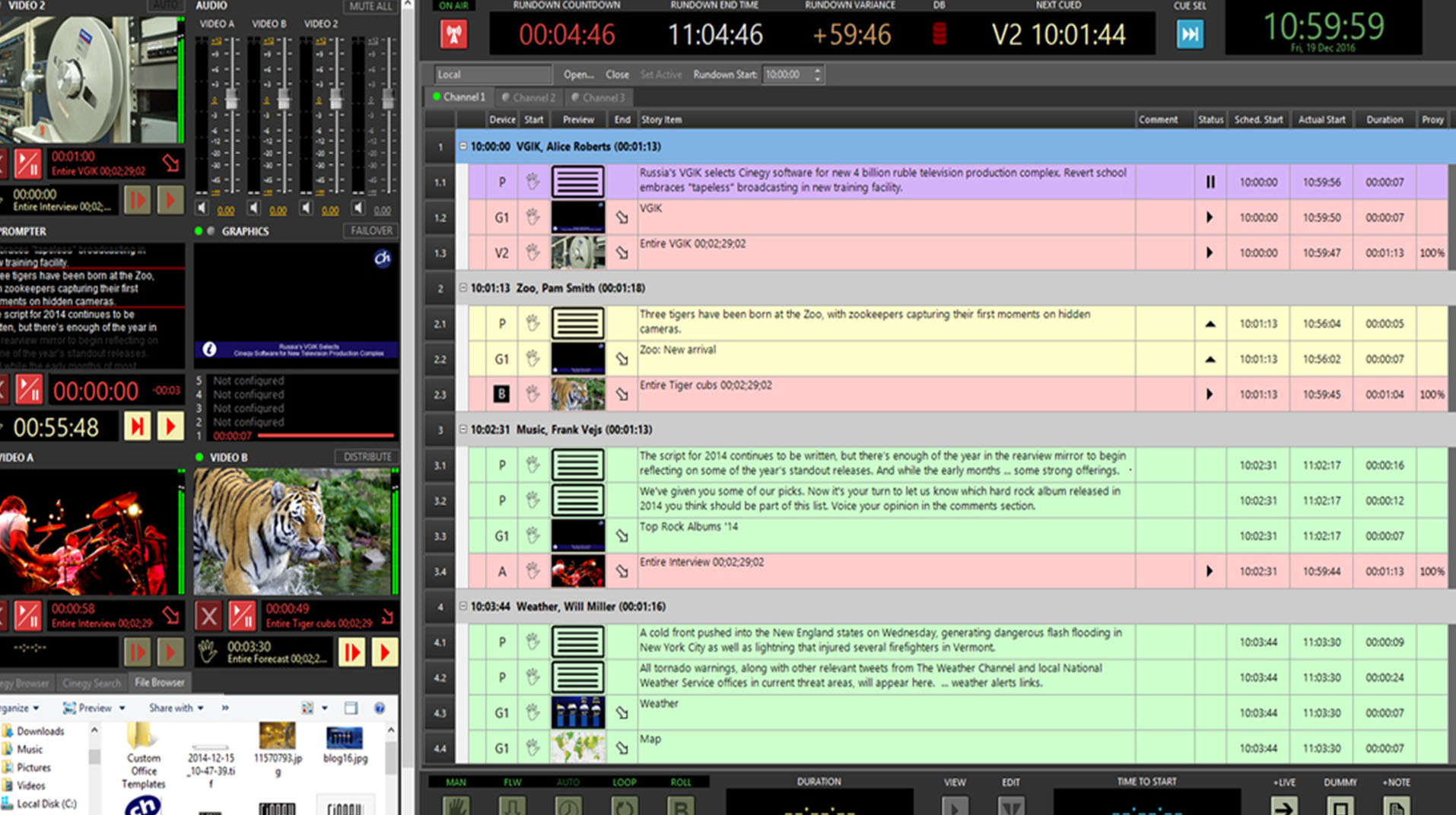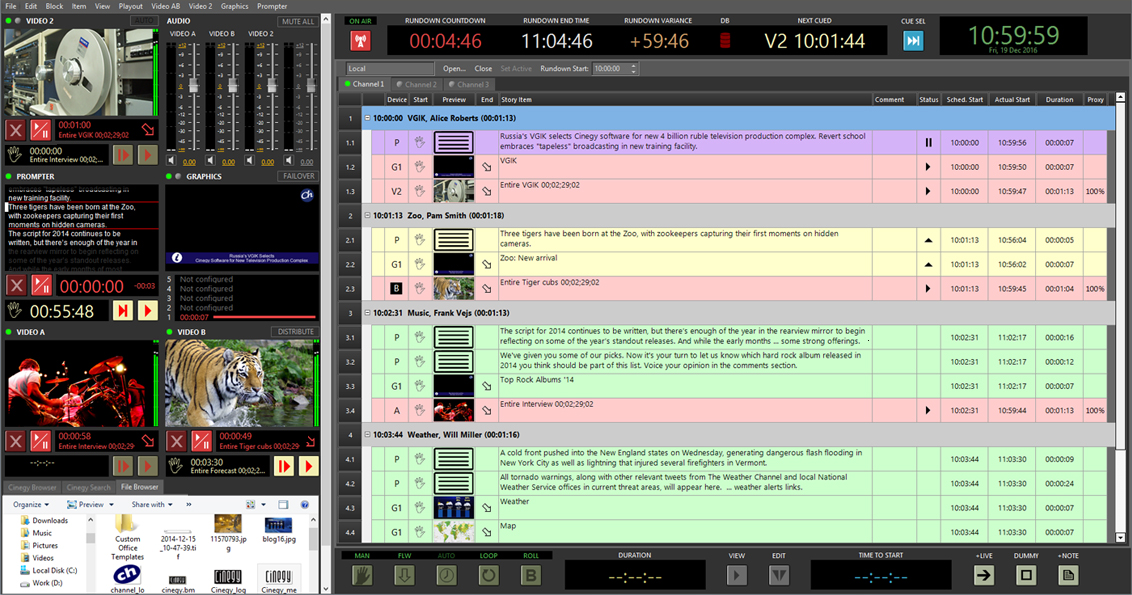 Pre-configured with everything you could possibly need to get a news channel on-air swiftly and professionally. With Cinegy News Pack you are immediately producing news efficiently, creatively and at minimal cost.
News Pack is an all-in-one solution that enables users to collaboratively produce news programs, faster and for a fraction of the cost of other solutions.
Collaborative all-in-one software solution
News feed management
News scripting
Rundown creation
Review and approval function
Fully integrated video, audio and graphics editing
Teleprompter
Studio and automated playout and graphics
Professional video editing software and hardware
– MORE CAPABILITIES. LESS STRESS.
From working with HEVC video captured on an iPhone or Android device, to mixing soundtracks and creating titles more easily, Media Composer brings new capabilities, enhancements, and improvements to your storytelling toolset. Plus, several top requested features too.
Deltech provides instant Avid Software licensing along with the Avid Certified Support to get you up and running smoothly.
Seamless integration with Cinegy Workflows along with Adobe Premiere Integration are some of the skill sets we bring to Enterprise workflows.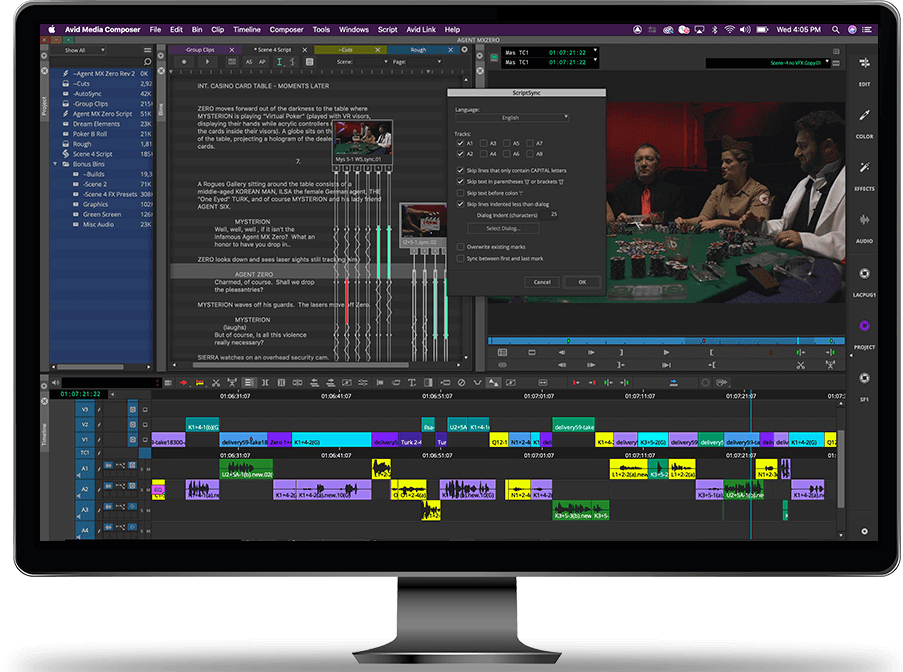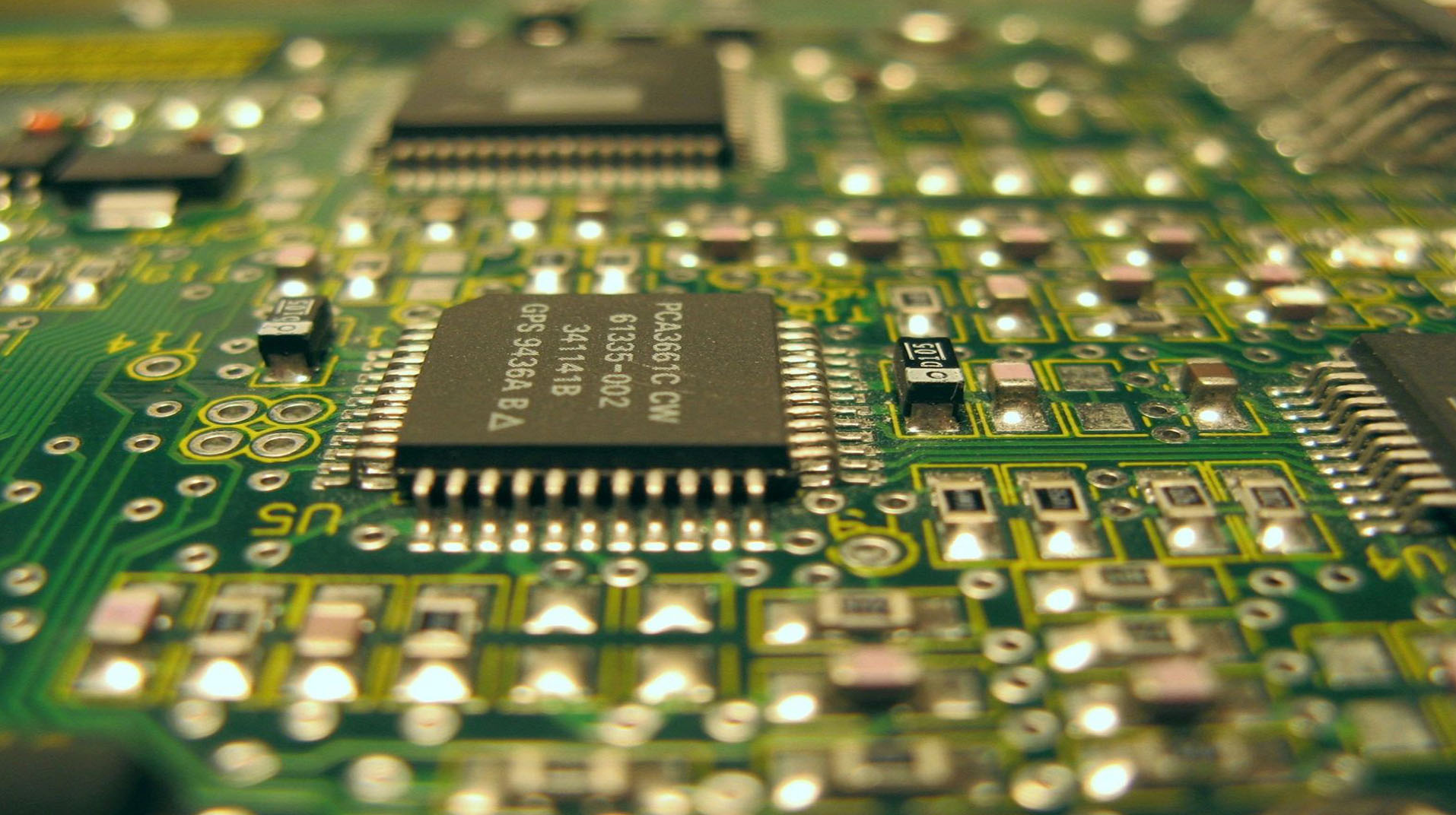 For many organizations, the sheer volume of video files creates challenges associated with storing, organizing, finding and reusing their media assets. The conventional approach is to install shared disk storage, a Media Asset Management (MAM) server and an archive server which brings its own challenges when it comes to getting these components to work harmoniously together. Cinegy Platform One from XenData provides an integrated solution that combines all these elements on one powerful server.
The Windows server is connected to a scalable LTO-8 robotic library managed by XenData software which provides a 326 TB near-line archive. As your storage needs grow, the library can be expanded to over 3.2 PB. The server also connects to a high-performance RAID that provides from 120 TB to 240 TB of shared disk storage. If you already have shared disk storage, a model is available with just the server and LTO archive. The Cinegy software is pre-installed and ready for configuration.
Radio has evolved into the digital world and into today's mobile devices. Leave behind an old model that no longer works and be at the forefront of something new that will increase your audience and drive revenue.
Deltech provides Turnkey Fully Automated Visual Radio Solutions with speaker detection for auto camera presets and switching. Social Media Ingest and Live Streaming everywhere. Join the evolution of radio!
See some of our work in action: